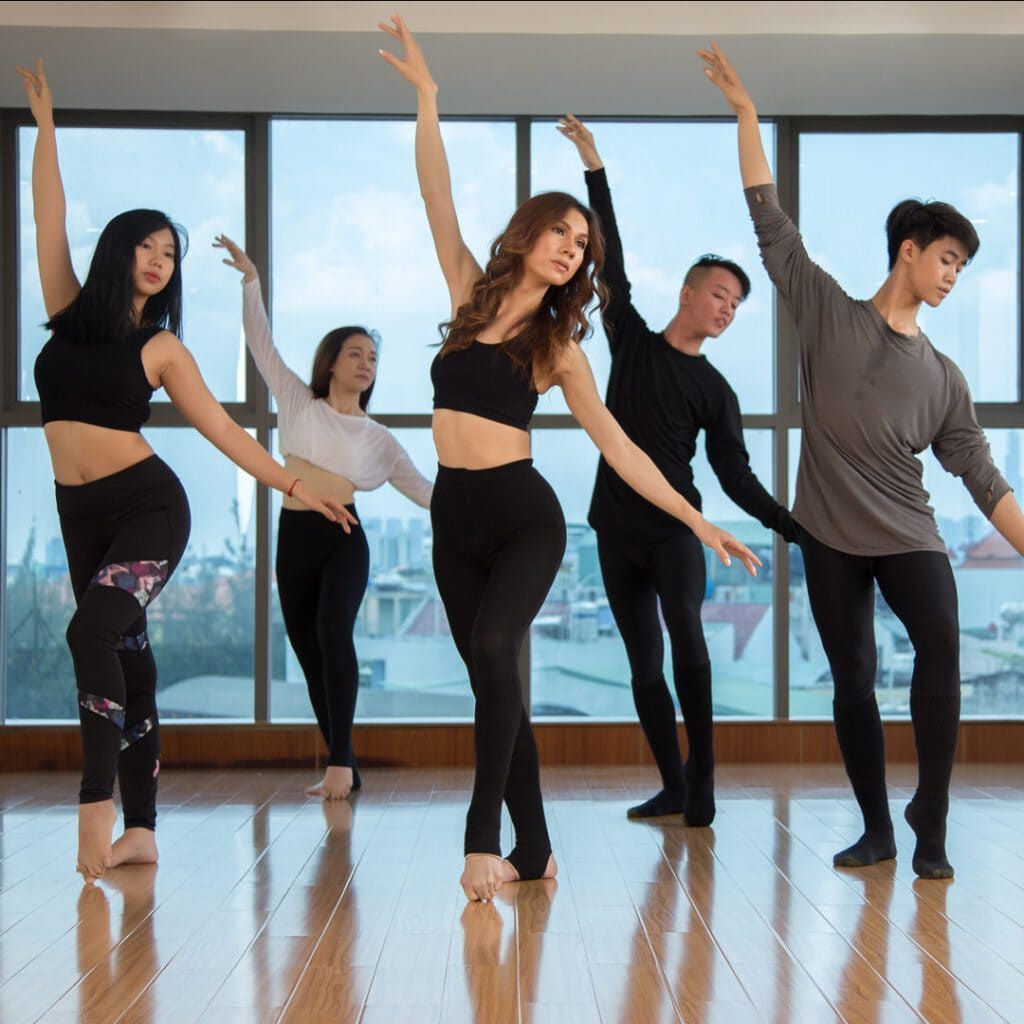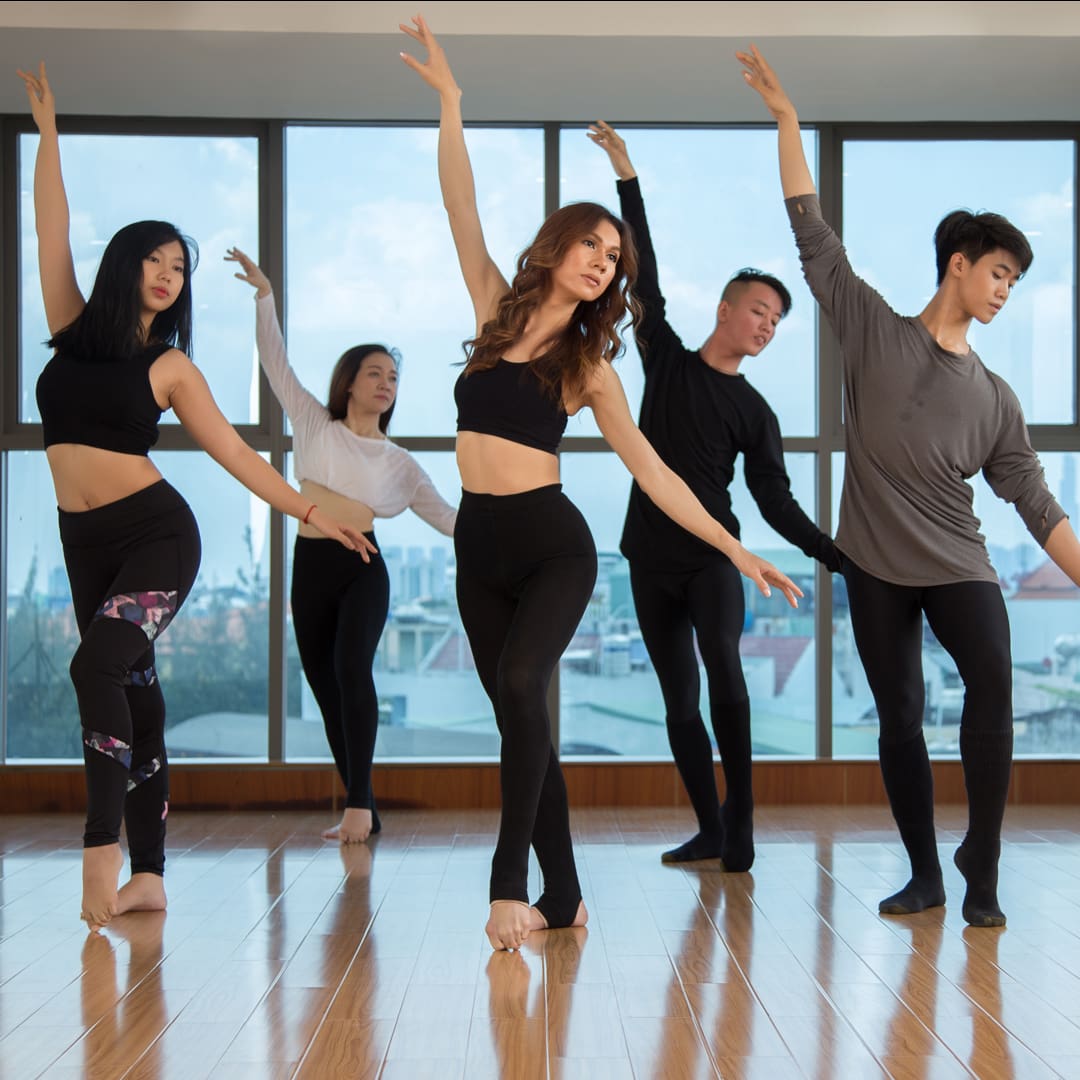 Easing hectic work schedules and professional stress, Powerhouse Studioz Dubai spreads the joy of dance to working professionals at the convenience of their own office & corporate timings! These customized dance sessions offer various dance styles and activities that help them de-stress, improve teamwork and motivate employees.
A specialized show is designed around their Annual Celebrations & Major Festival Parties by the employees for the candidates.
Adults Dance Classes in Dubai
In addition to fierce choreography, all adult dance lessons include a warmup and stretch period. Then it's time for our one-of-a-kind, fun dance class instruction-turned-dance party for all levels, no prior dance experience is required.
Having fun and letting loose is actually really good for your health and overall well-being. Happiness and laughter decrease stress levels and boost your immunity. So, keep smiling while you sweat and shake it — our dance classes can help reshape your body, refresh your mind, and invigorate your spirit.
Have you ever wondered, "Where are the best adult dance classes near me?" Lucky for you, Powerhouse Studioz is now in your favourite city, Dubai. Check out the schedule and register for a class today!