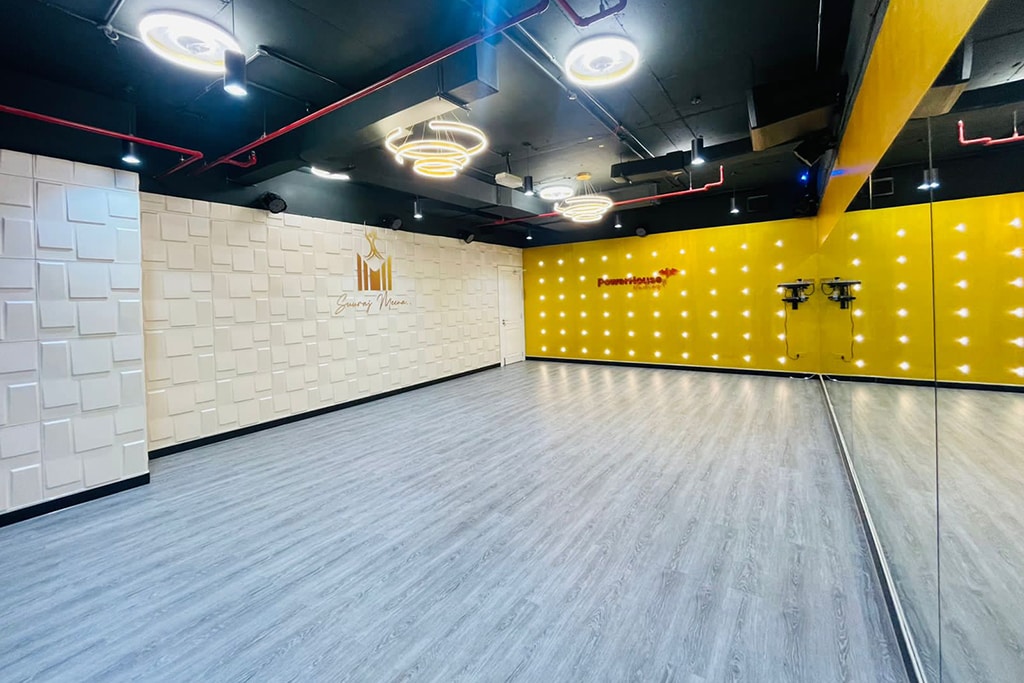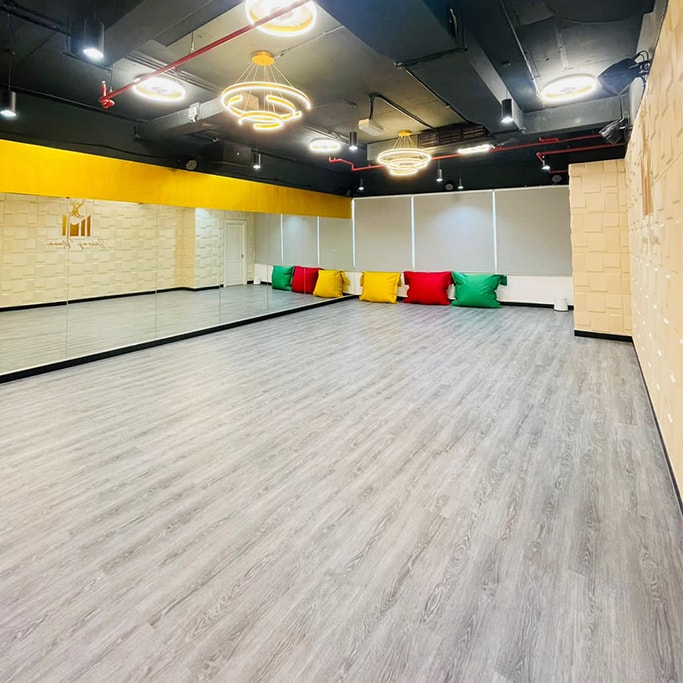 PHS-R1DANCE ROOM
If you're a youtube or instagram reels creator in Dubai, you've already heard of Powerhouse Studioz.
Whimsical and eclectic are the vibes for this light filled bohemian space. Designed and furnished with an artful eye and attention to every unique detail. The PHS-R1 studio add grandeur to your videos and gives you a mindspace of creativity to use. Ideal to shoot solos, duets and groups.
PHS-R2DANCE ROOM
Where modern-eclectic, romantic and sophisticated décor perfectly collide.
We love the moody tones, sleek textures, and unexpected pops of color throughout this Oregon studio space, let our PHS-R2 studio add a pop to your reels and shoots and the cloud of colors burst out like your likes on the internet. Ideal for shooting solo, duets and small group.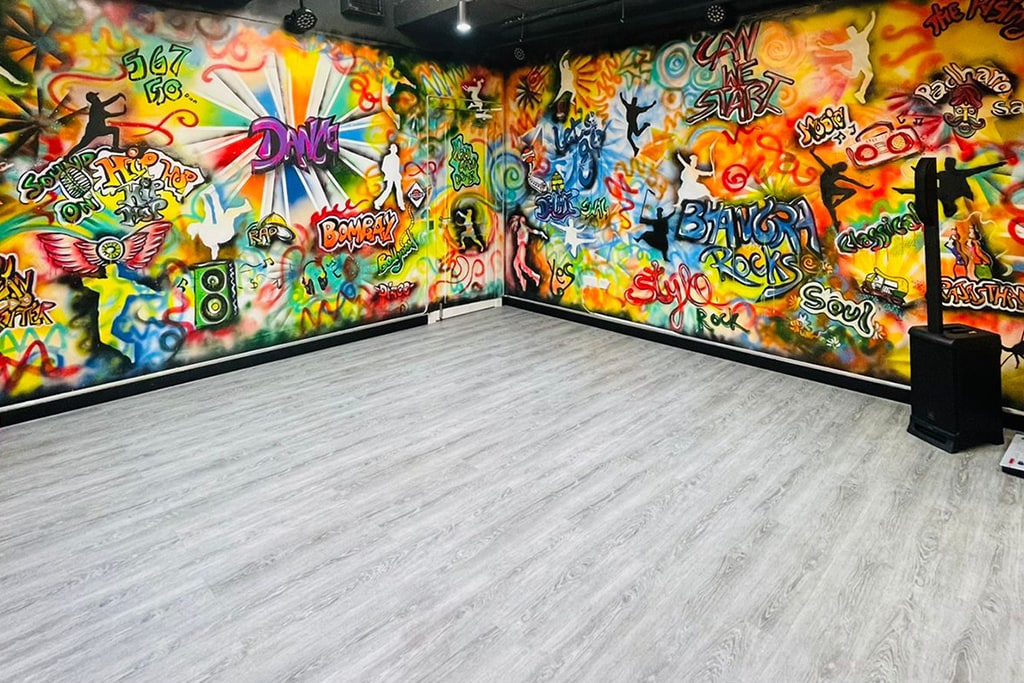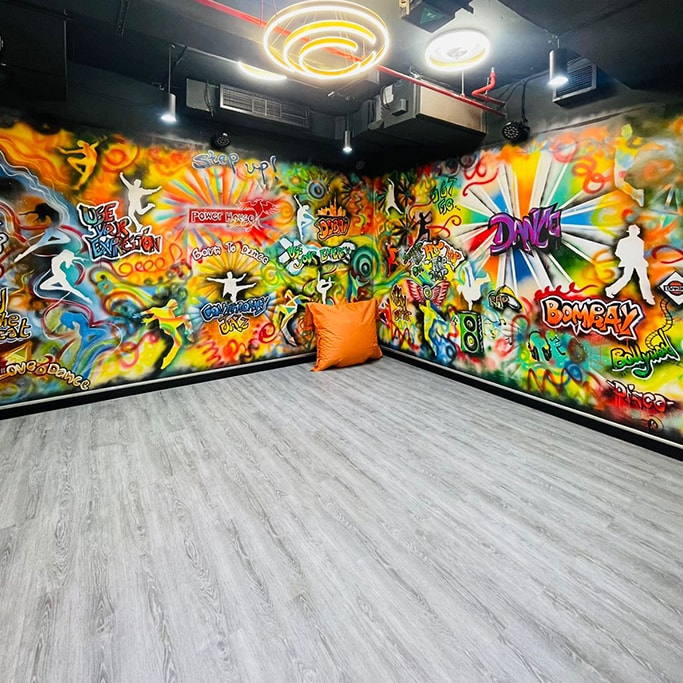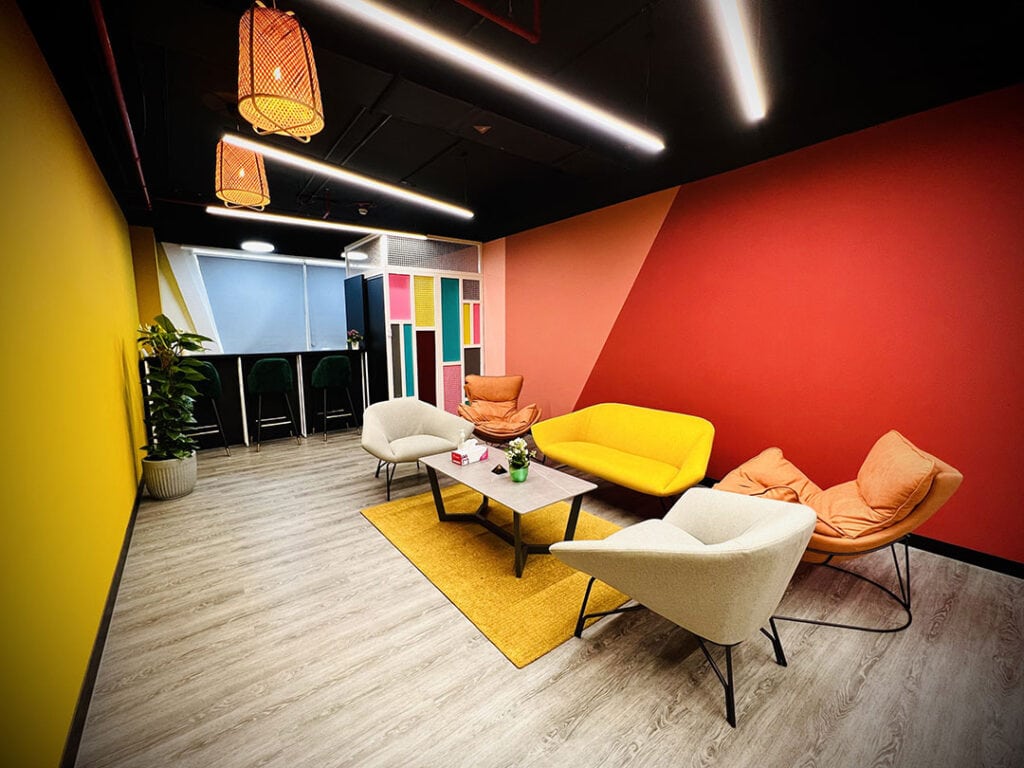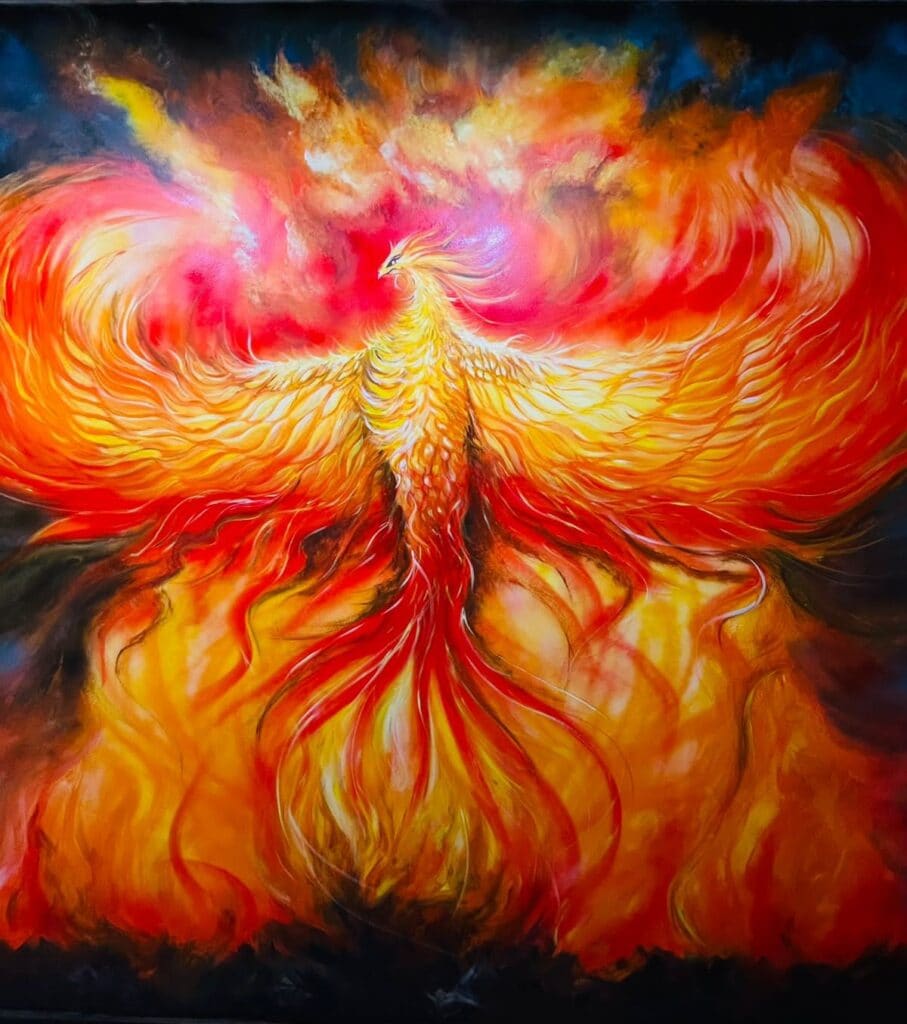 PHS-L1SHOOT ROOM
Powerhouse Studioz lets you use our property for creating Reels, tiktoks, events, film, photography, to weddings, bridal showers etc.
Our lounge is the most classy space among the 3 rooms. It gives you a lavish Photo Shoots in The Heart of Dubai city. You can see our reviews to understand we are the best in class. Time to raise your followers.