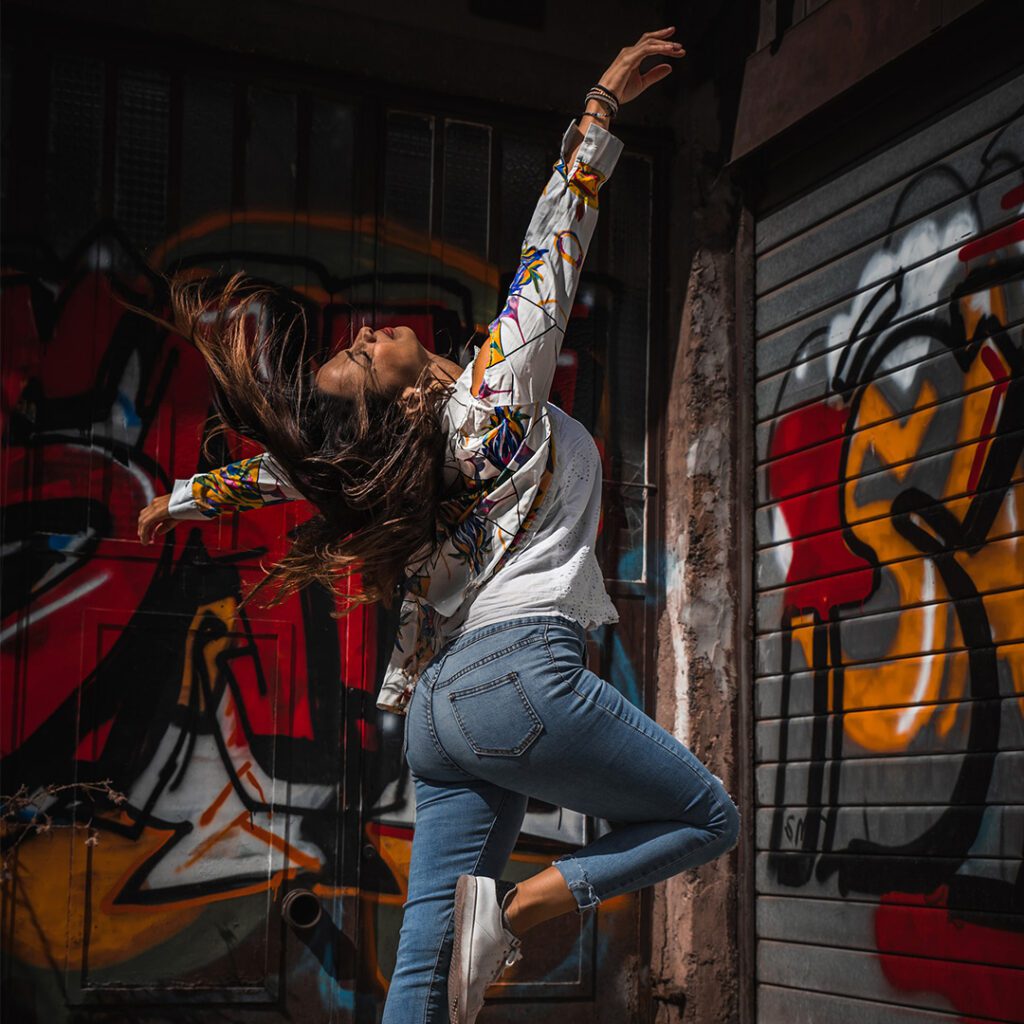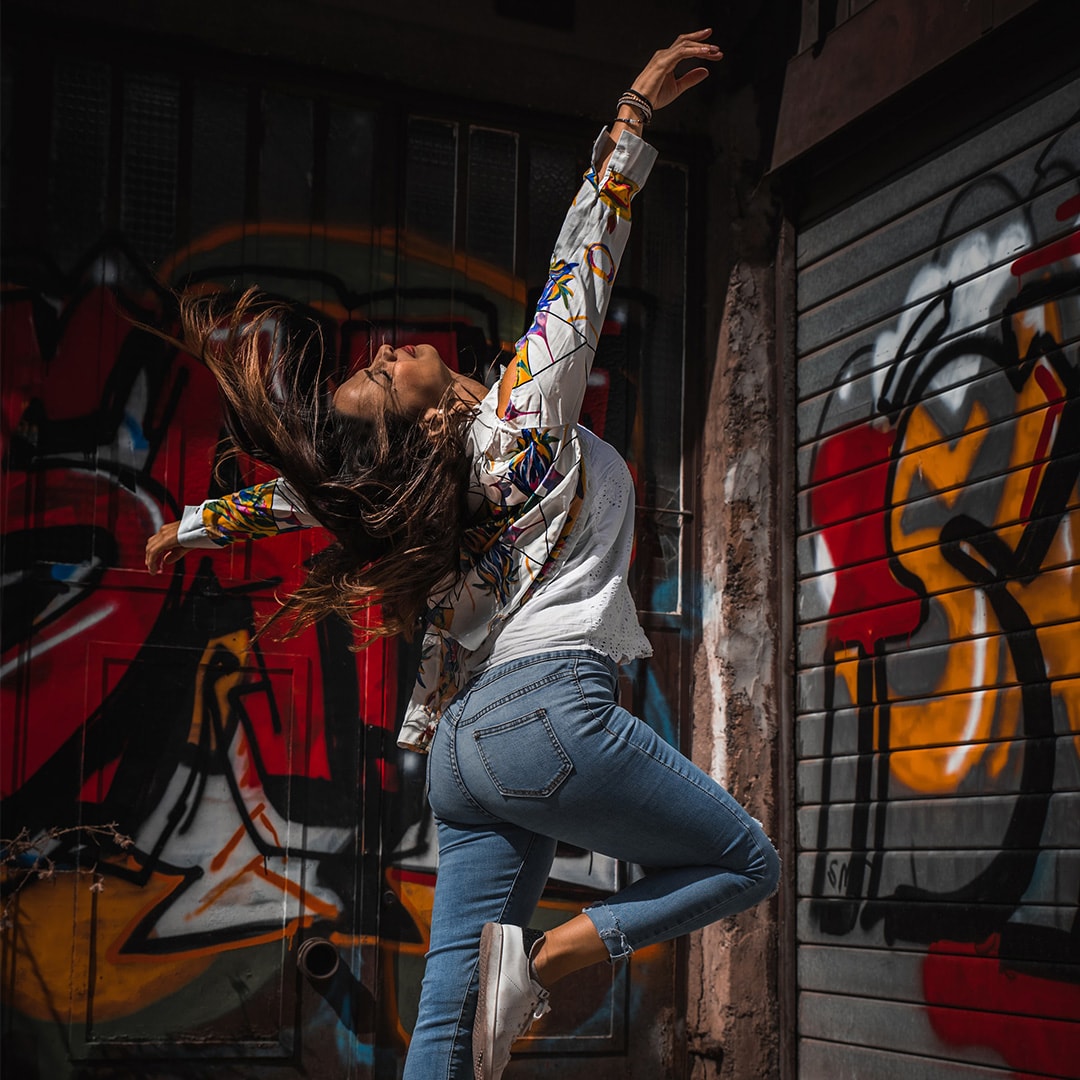 Jazz Funk dance is fun, fiery and filled with iconic moves you've seen on broadway and in music videos! Learn jazz fun with Powerhouse studioz while dancing to your favourite songs.
Jazz Funk Dance Classes in Dubai
Funk is known to be a style of music that consists of elements of jazz rock, gospel, and lastly the blues which are fused together in order to create a rhythmic soulful sound. Jazz funk at Powerhouse Studioz Dubai gives you the freedom to express yourself, bring your personality into your movement and dance fiercely!
Jazz Funk can be very helpful when it comes to health benefits. Jazz funk helps in increasing strength, flexibility, coordination, and endurance. It consists of stretching sequences that lengthen the larger muscles of the legs and lower back.
Here at Powerhouse Studioz (PHS), you learn technique, grooves, combinations and choreographies of the Jazz Funk with the promise to make it fun!