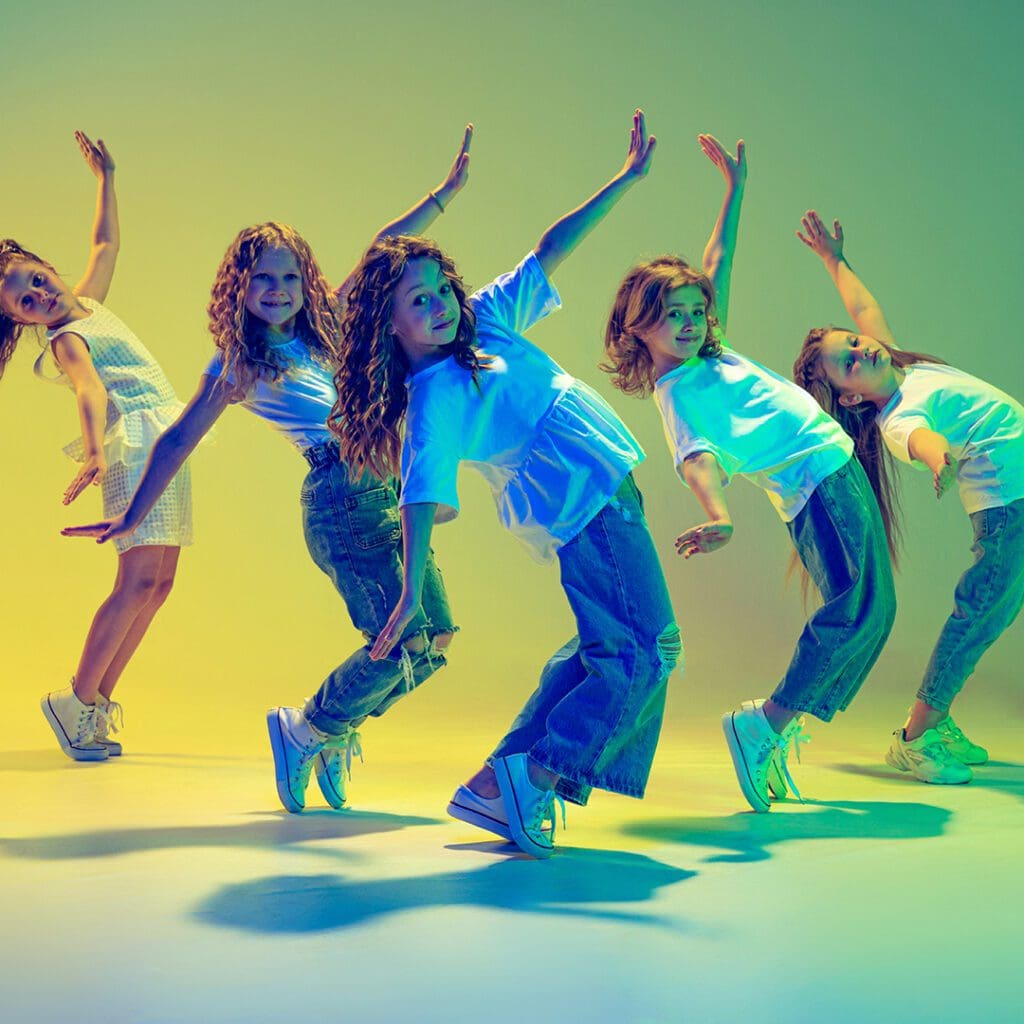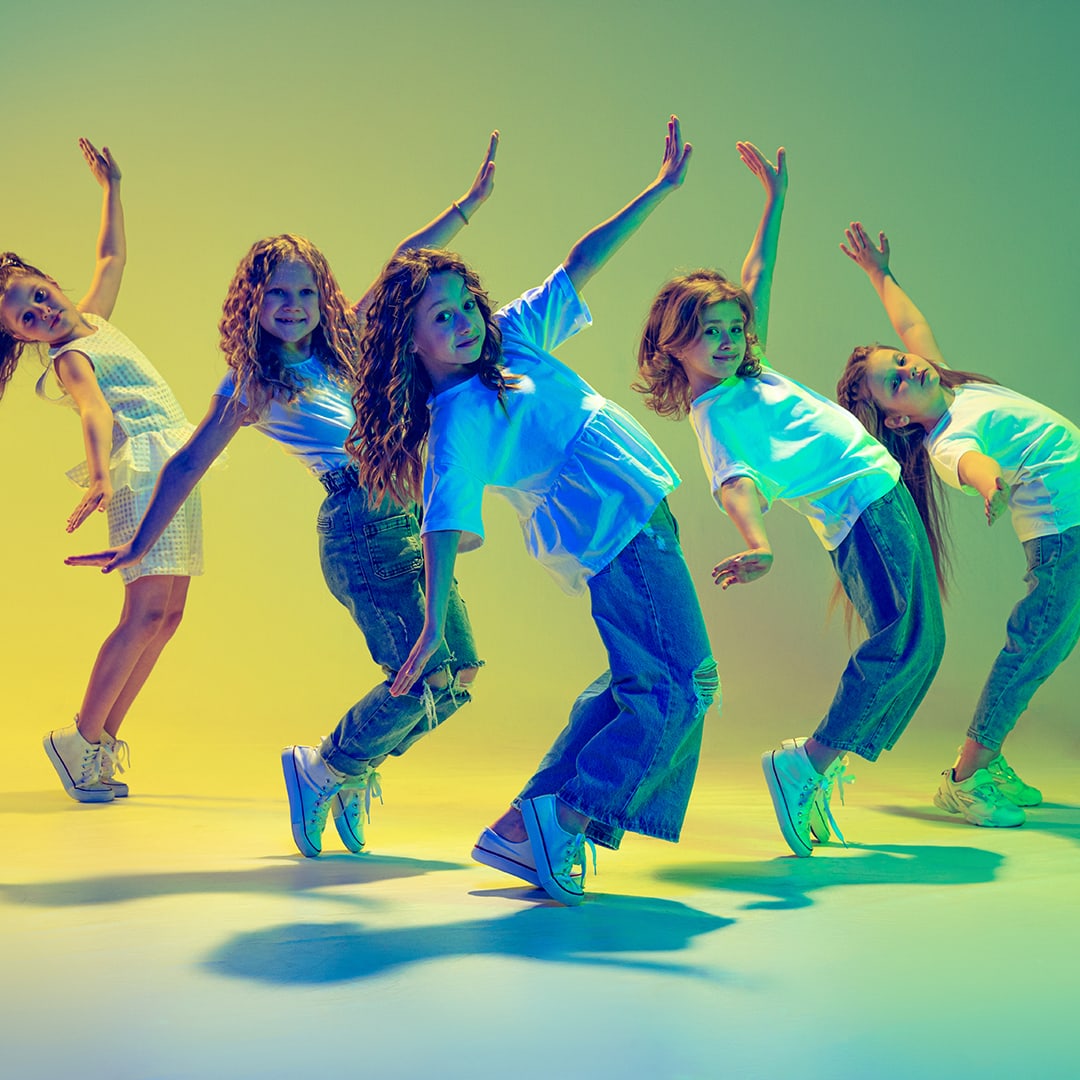 A specially designed programme that forms a part of studio's regular curriculum, reaches out to children empowering them with the power of the performing arts at the convenience of their school premises.
Kids Dance Classes in Dubai
These workshops are run with the intent to promote health and fitness through the medium of dance and are designed in a way to allow kids to get involved and enjoy themselves regardless of their dance experiences channelizing their energy in a resourceful manner.
if you are a parent, aunt, uncle or guardian looking for 'dance class near me for kids', we got you covered! We would love to teach your child! It's because we feel it is important for babies and children to be active in their young years. Doing so makes their bones and muscles develop well and in a strong way. Also, we know that the Music beats really get them going!
So, we at Powerhouse Studioz (PHS) promise to take care of your children with love, care and lots of happiness!
To take a trivial example, which of us ever undertakes laborious physical exercise, except to obtain some advantage from it.