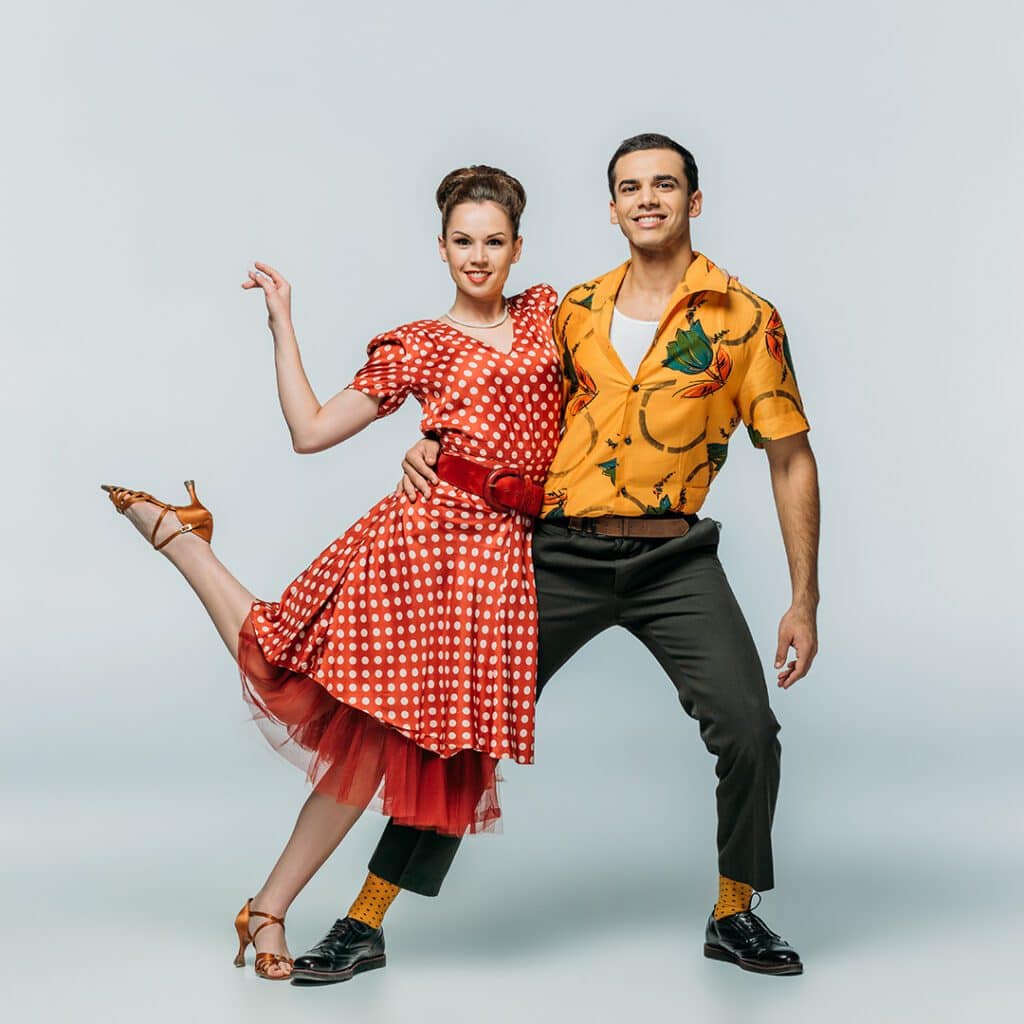 We make you dance like a pro as we train various dance performances at wedding functions, and Valentines' Day, from couples, and individuals to group dance performances.
Couple Dance Classes in Dubai
At Powerhouse Studioz Dubai, we know what it takes to make your wedding day special, and our Dubai based choreographers offer private lessons to help you perfect moves for your favourite wedding song. From the feedback we get from our clients we know that it means the world to the wedded couple when their loved ones perform a dance routine. You create memories to last a lifetime and what's more, you can even hire our professional dancers to dance alongside you or in the background just like you see in the movies. So, if you want to make that event unforgettable, give us a call today!
We manage all the services related to wedding dance performances, from the song selection to choreography rehearsals, backstage management of music audio, and video editing. You get all these services in a single place called Powerhouse Studioz, as we are the best Couple Dance Choreographers in Dubai.