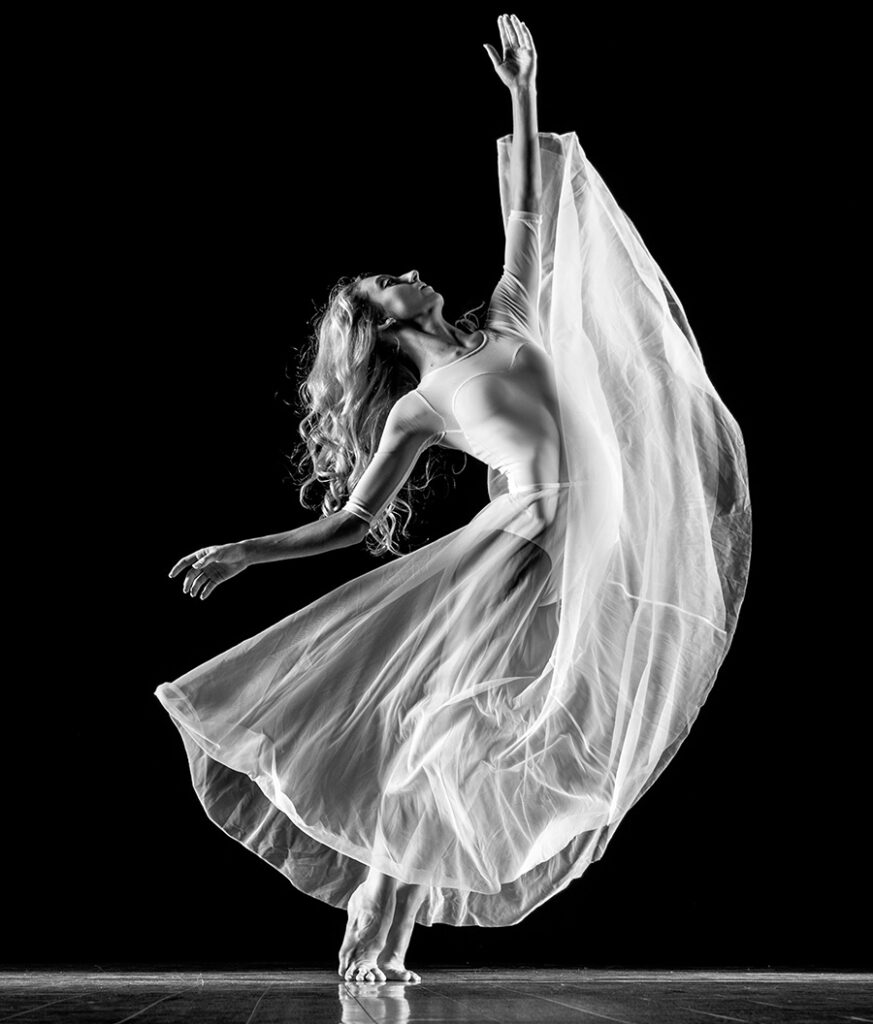 The international guest faculty are the masters of modern-day dance world. From hip hop to jazz, from salsa to Bollywood, our guest faculty have made lot of Bollywood celebrities train with them for their shows, music videos and films.
Seasonal Dance Camp in Dubai
Now, at Powerhouse Studioz we feel proud to have them among us and teach you like the stars! You can have your own professional training under them which leads to grand exposure for yourself in the field of dance.
The flavors of the different countries are added to our Powerhouse Studioz Dubai when we organize festival dances with international guest faculties who strive in forms like Hip hop, contemporary, Ballet, Garba, Kathak, Bhangra, etc., to give you an all-around performance of a lifetime.
Find more about dance camps at Powerhouse Studioz (PHS) Dubai. Register now!