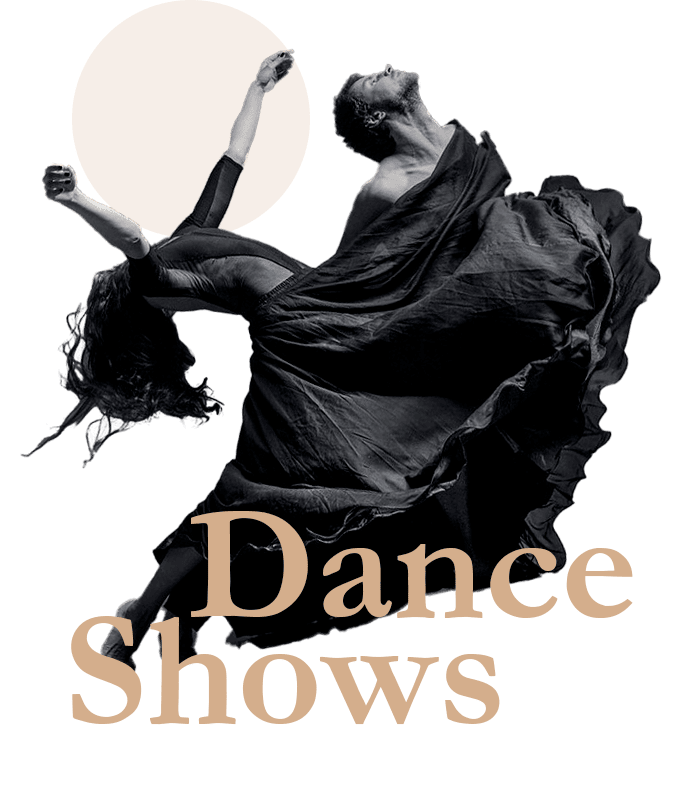 theDance Shows & EventsBest dance troupes in DubaiTeam Powerhouse
Powerhouse Studioz provides one of the best dance troupes based in Dubai. All the members of this dance troupe are professionals & trained in various forms of dance styles such as salsa, western, contemporary hip hop, Sufi, Bollywood, belly, classical, etc. They have performed all over the country.
You can book Powerhouse Studioz Dance Troupe for the cultural festivals, birthdays, private parties, college fest, annual meets, corporate events, university gigs, cultural festivals, sports events, social events, weddings, opening ceremonies, and in any type of customized event in Dubai & abroad.
The troupe is known for its spectacular choreographies and themes that have the ability to overwhelm and charm the audience. Powerhouse Studioz Dubai is also known for its Bollywood, Hip Hop, a Couple of Choreographies, and bright and beautiful costumes. Each troupe member has been carefully selected after rigorous auditions and brings his/her own style and charisma to the group.
It's not just dancing abilities but personality and the skill to interact with the audience that makes each PHS member different.
When it comes to engaging the crowd, Powerhouse Studioz Crew understands the importance of simple moves and repetitions that the crowd can follow.
We will give you a demonstration that will sparkle up your event and deliver a set of performances that you will love. PHS guarantees that your uncommon day is fundamentally an extraordinary one with heaps of fun and vitality.
Many top companies in Dubai have incorporated PHS's corporate dance services in their annual wellness programs. Whether in the form of regular dance/fitness classes, one-time crowd enthralling workshops, annual day choreography, dance troupe in Dubai performances to entertain large audiences or fun day-out dance activities – PHS has a dance product to suit every corporate need.