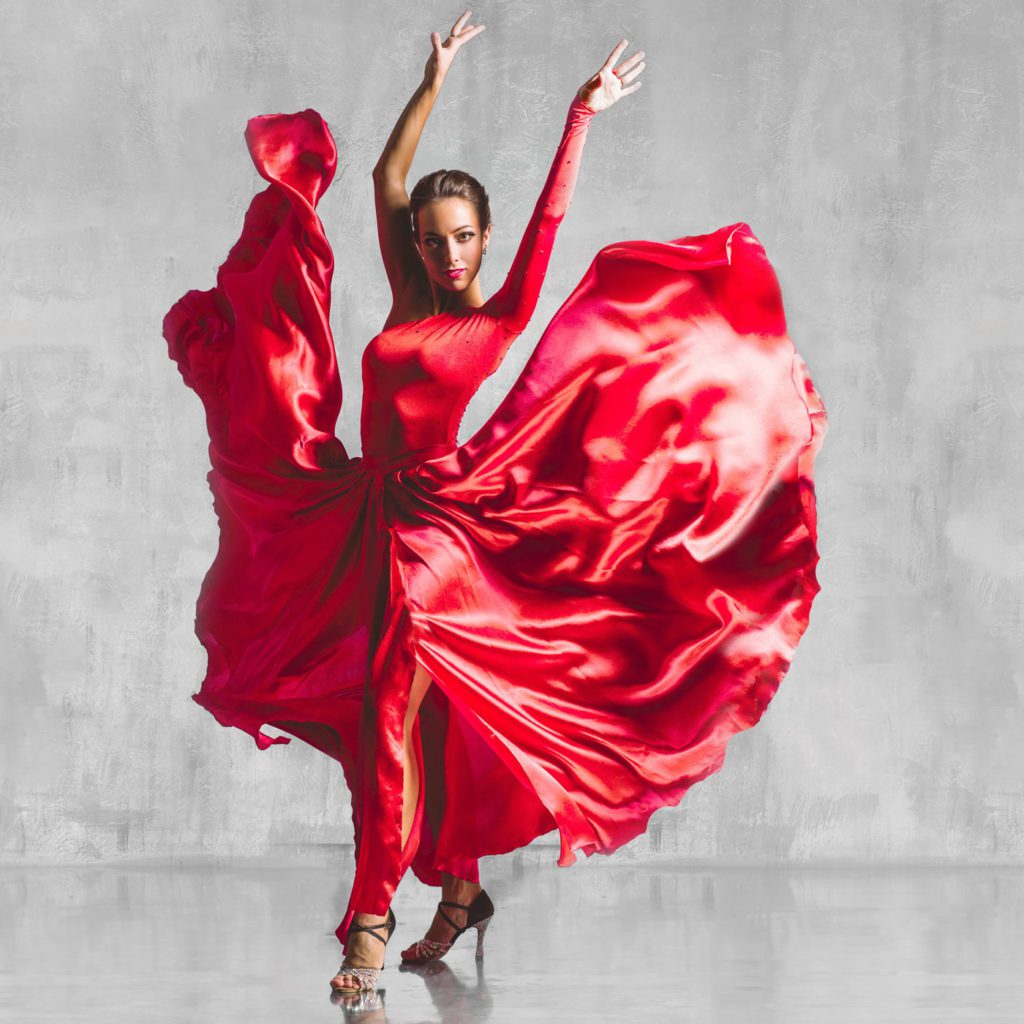 Salsa is a sexy, energetic and fun partner dance. It is common for the salseros to dance with people they have never met before. With its sociable nature, Salsa has become highly popular all around the world and Powerhouse Studioz brings this world to you in Dubai.
Salsa Dance Classes in Dubai
We teach all 3 types of: Crossbody (modern Style), Cuban and Columbian. We at PHS offer the most technically sound and professional salsa dance classes in Dubai for individuals, couples and groups. We endeavour to arrange the best social experiences that will give you a great deal of enjoyment.
This highly energetic dance form is perfect for wedding, corporate event and school functions where people can have a fiesta! Suuraj, the master dancer himself, will simplify the dance moves and teach you the right techniques of salsa ensuring you have the ultimate joy of dancing.
Salsa dancing has got high energy music which can soothe your senses and provide psychological benefits. Therapists advise salsa dancing as an effective therapy for those who suffer from social anxiety or lack of self-confidence.
Besides passion and sensuality, it fills up your day with self-confidence and helps you loosen up enough in front of strangers.