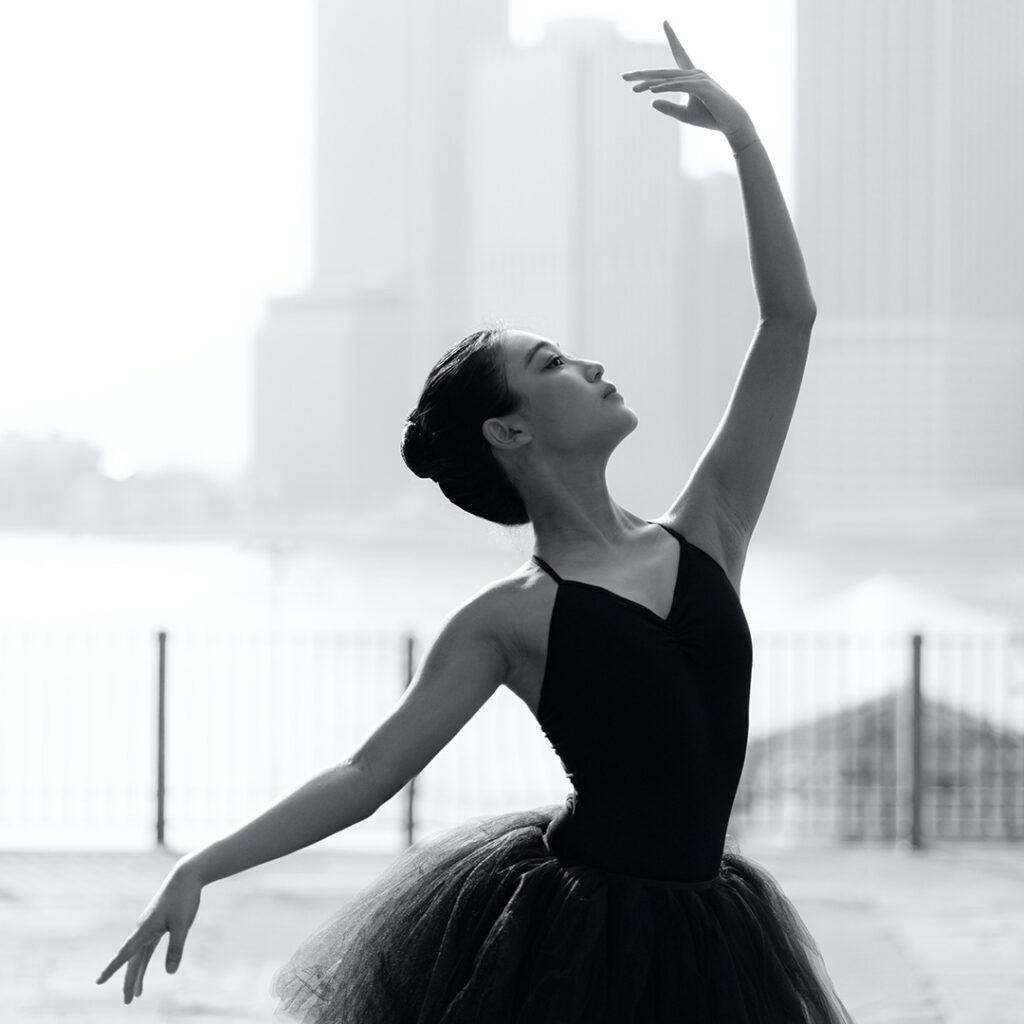 Powerhouse Studioz revamps the classical Ballet and adds the nourishment of the evolved technique, strength, control, coordination, awareness, extension, form and lightness of body – all that would make you a versatile professional dancer!
Ballet Dance classes in Dubai
Ballet is theatrical – performed on a stage to an audience utilizing costumes, scenic design and lighting. It can tell a story or express a thought, concept or emotion. Ballet dance can be magical, exciting, provoking or disturbing.
Simple movements become mesmerizing . Even the stillness of a Relive gives off elegance. A ballet performance is like poetry in motion. In fact, it is poetry in motion. It is more than a dance – It is an art form. That is why most people are intimidated by ballet.
It is a dance form that sees no age and shape, and so do us at PHS. We offer range of ballet types for all kinds of personalities.