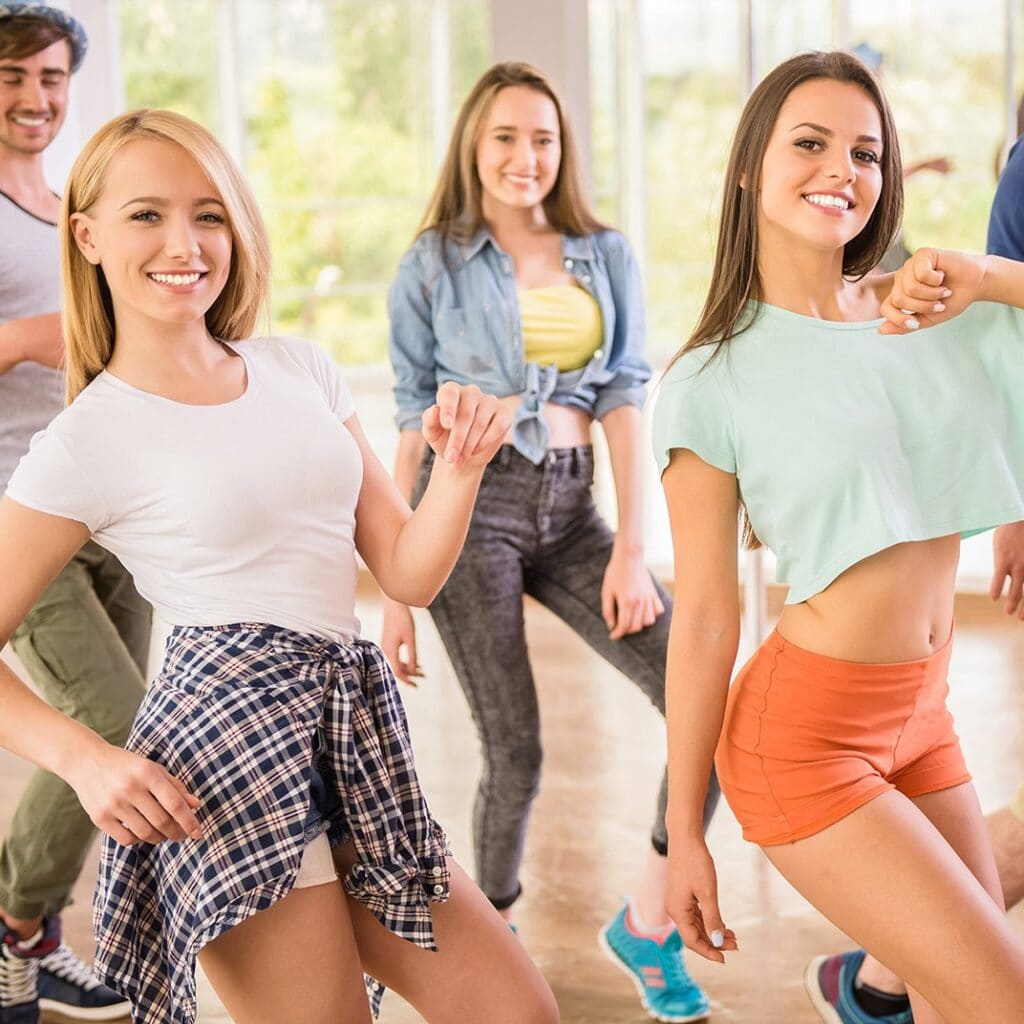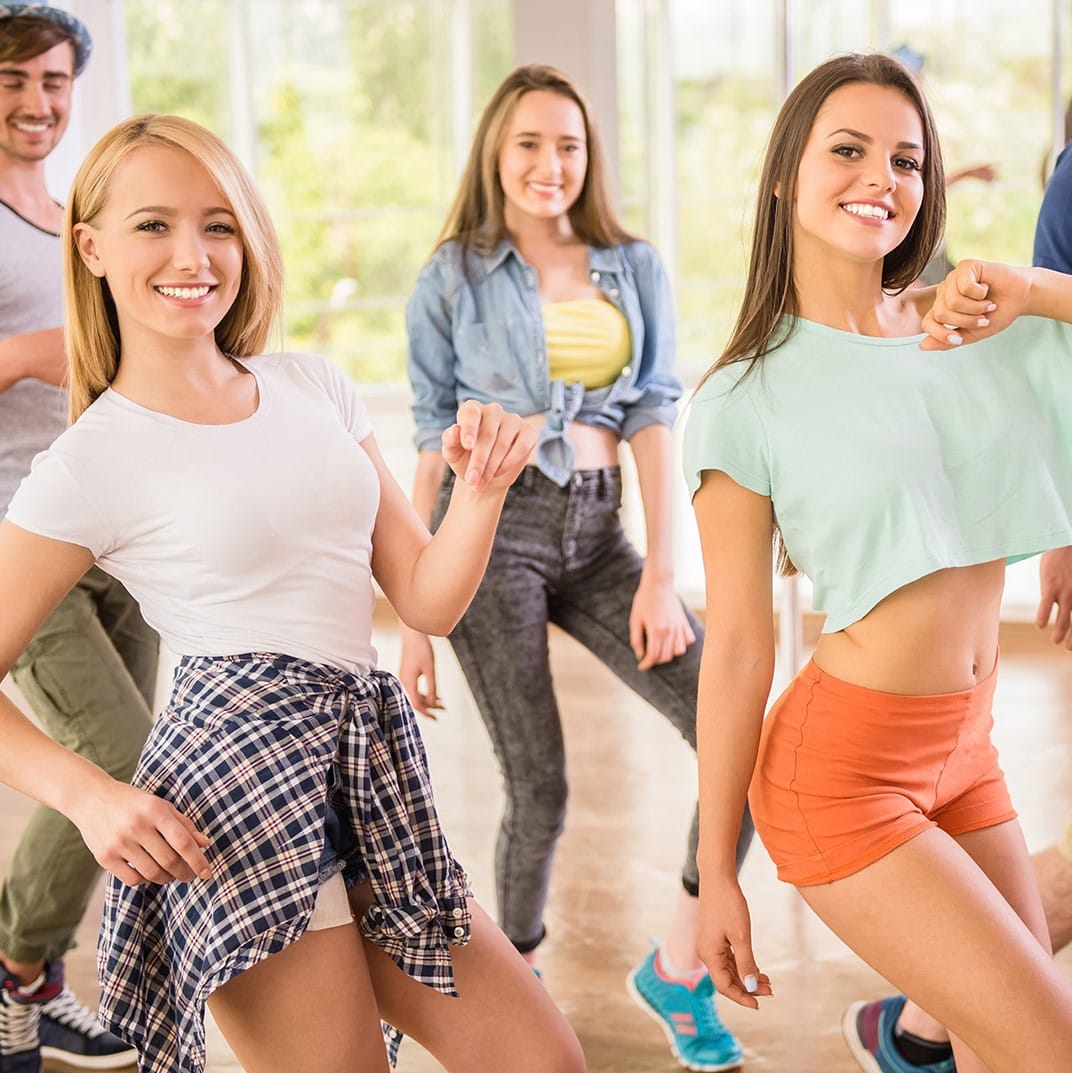 Powerhouse Studioz offers a Dance fitness program. an exhilarating cardio blast spiced up with groovy Bollywood "jhatkas" and "thumkas" (grooves and moves) for a full body workout like never. This fun filled class is bound to have you energized and de-stressed.
Dance Fitness Classes in Dubai
If you struggle to maintain a consistent fitness routine, perhaps you just need to pick activities that get you working up a sweat without feeling like you're working out. Dance workout are perfect, with their upbeat music and energetic moves.
Powerhouse Studioz Dubai features four total-body dance class formats: Dance, Tone, Bands, and Circuit. While each class has a slightly different focus, all focus on low-impact, high-intensity movements to boost strength, fitness, agility, and flexibility.
we utilize dance cardio with strength intervals and dynamic flexibility, so it's everything you need in one 60-minute class.
Classes are set to various musical styles and rhythms and can be practiced by people of all backgrounds getting into a gym where muscular people are pumping weights may feel quite intimidating. Dance for weight loss is a perfect workout for people who want their fitness journey to feel like a party. Yup! That's precisely what a dance workout is all about
There is no pressure of right or wrong with dance fitness – we all have different ways and styles. What matters is movement. We should embrace our movements regardless of our dancing level and missing a beat or two. Every move tone's every part of your body.