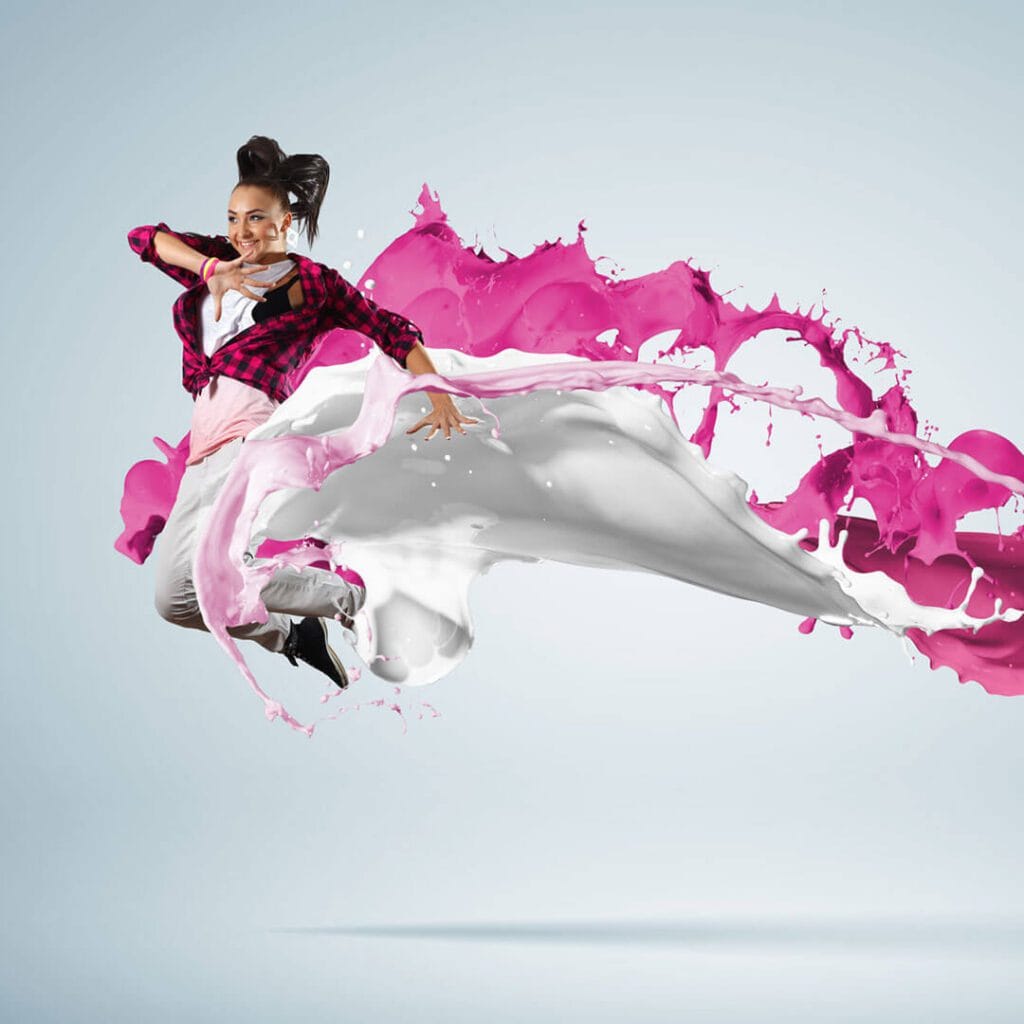 Bollywood dancing is a great way to keep on your feet and keep fit so come along to our Give It A Go sessions to get a real glimpse and bolly feel!
Bollywood Dance Classes in Dubai
The Powerhouse Studioz (PHS) Dubai aims to teach niche styles of Indian dancing to the citizens. With the use of exhilarating music, energetic dance, and colorful costumes, PHS guarantees an electrifying experience for all!
Whether you are new to Bollywood or not, we will make it easy for you to learn new choreography, with rhythms and melodies that will ensure you have a memorable experience.
We offer these dance classes to all age groups. We are also happy to mix these age groups up if you like.
Bollywood is all about togetherness, family love, and relationships. It also promotes the spirit of community. That is why we feel that our classes should also bring together different age groups to work with. Trust and care are the pillars of any form of dance and we stand strongly by these two words.
In our dance classes at Powerhouse Studioz (PHS), we treat each and every one with an immaculate amount of love and care. In fact, we unconditionally trust you.