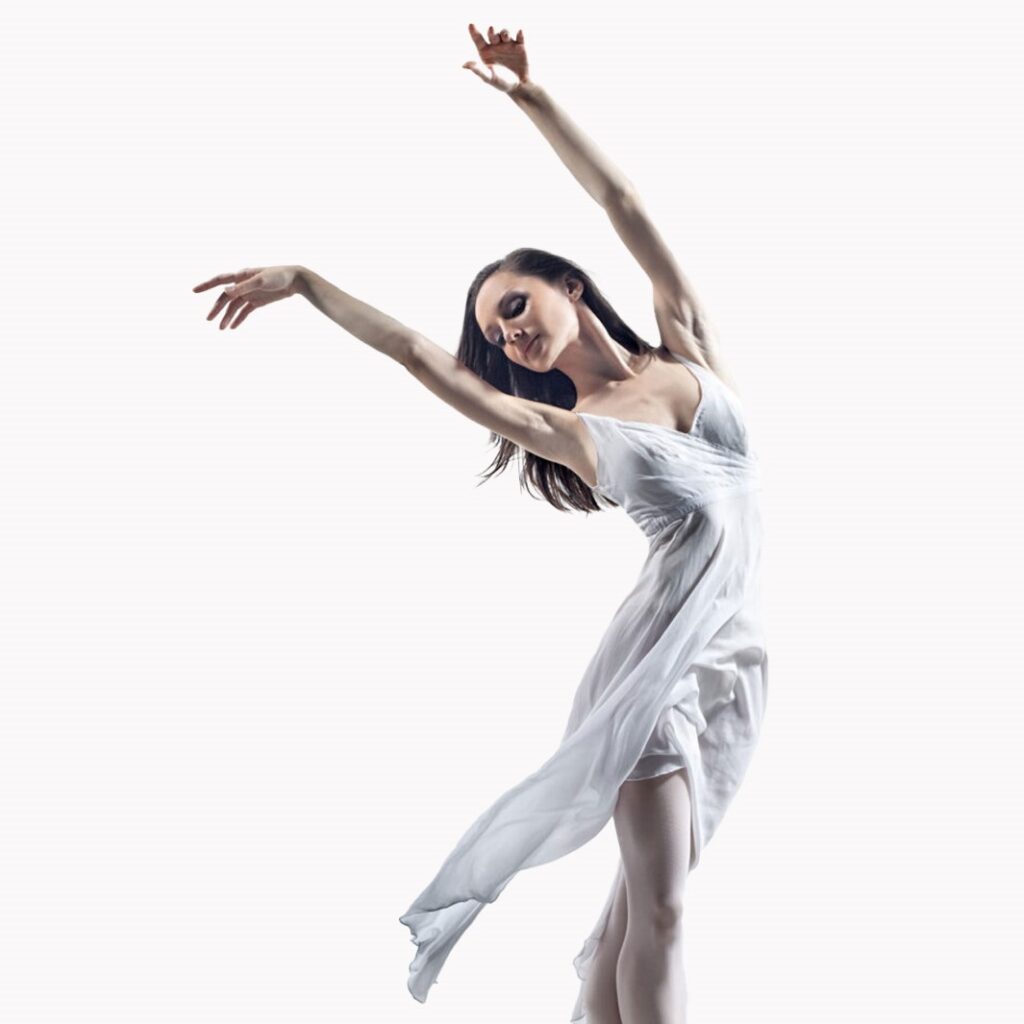 Contemporary, the flagship program of Powerhouse Studioz is a soulfully curated course comprising contemporary dance, dance theater, and expressive arts. This transformative program for the body and mind is focused on movement, choreography, partner work, freestyle, and improv.
Contemporary Dance Classes in Dubai
A 1, 3, 6 & 12-month long program designed for beginners without any prior experience in dance culminates with a production with live audience, thereby leaving each student with a euphoric experience through this exciting journey.
Classes run in parallel batches – allowing you to choose between weekday and weekend slots based on your convenience.
No matter if you are putting your first step into the field of dancing or resuming back to it after a long break, The best contemporary classes are here to help you.
With every moment of practicing with us, you will start observing and analyzing yourself better as you enjoy a journey of mind-body awareness. A contemporary dance style is also a form of physical exercise. You will feel more confident within yourself and more strength in your muscles.
When you enroll in our contemporary dance classes you will learn multiple contemporary dance methods and techniques performed through some graceful and flowy exercises. With a vast experience of 13 years of helping the students to bridge the gap between their dream and reality, we at Powerhouse Studioz, thrive to bridge the gap between technical dance forms and your creative spirit.