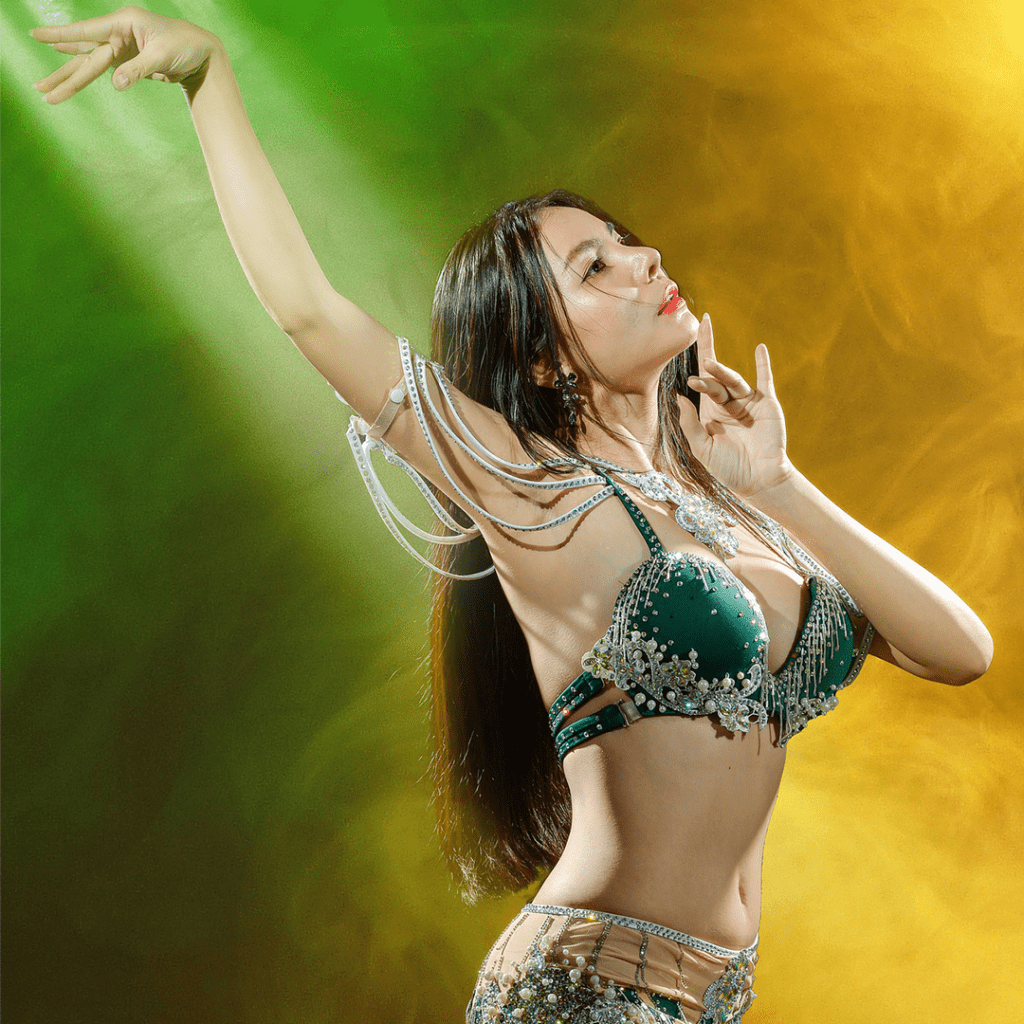 Belly Dance is a great way to stay in shape, gain confidence and stay healthy no matter what your dance experience.
Belly Dance classes in Dubai
As one of the oldest forms of dance, the benefits of belly dance are undeniable; Belly Dancing promotes balance, strength, digestion, coordination and confidence as well as being a fun and highly expressive dance form. Belly dancing is empowering and fun, but its health benefits and rewards are highly underestimated.
Belly dancing significantly aids muscle toning with its refined movements of internal muscle anatomy. Movements were historically created to work those core feminine muscles such as, the Gluts (bottom), Oblique's (stomach) and Quads (thighs). It is a great workout without even feeling like you're exercising, once you get lost in the music and art form!
Belly Dance at Powerhouse Studioz Dubai incorporates many similar movements and postures of Yoga and Pilates that both work the spine, knees and pelvic areas of the body.
If you'd like to discover the benefits of Belly Dance Classes for yourself, why not try out one of our courses across Powerhouse Studioz Dubai.